Floor Plans
The Congress - Irving
(1 Available)
Bed
1
Bath
1
SQ.FT.
708
Rent
$1,205 -

to

$1,555
Specials
Deposit
The Congress - Emerson | Steinbeck
(5 Available)
Bed
1
Bath
1
SQ.FT.
739
Rent
$1,230 -

to

$1,595
Specials
Deposit
The Congress - Wharton
(1 Available)
Bed
1
Bath
1
SQ.FT.
746
Rent
$1,474 -

to

$1,824
Specials
Deposit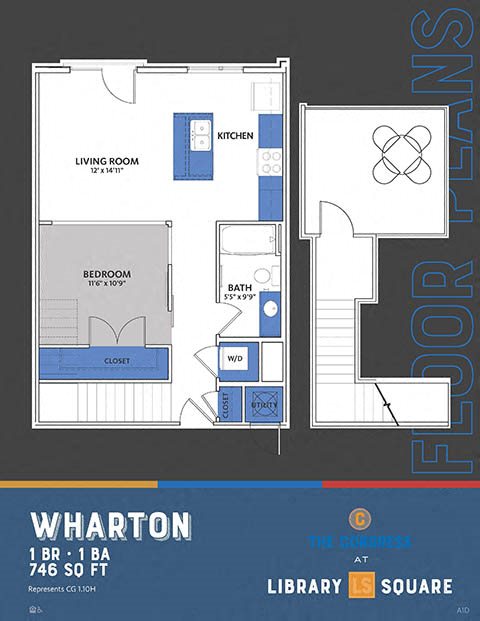 The Congress - Whitman | Walker | Hemingway
(5 Available)
Bed
1
Bath
1
SQ.FT.
777
Rent
$1,481 -

to

$1,846
Specials
Deposit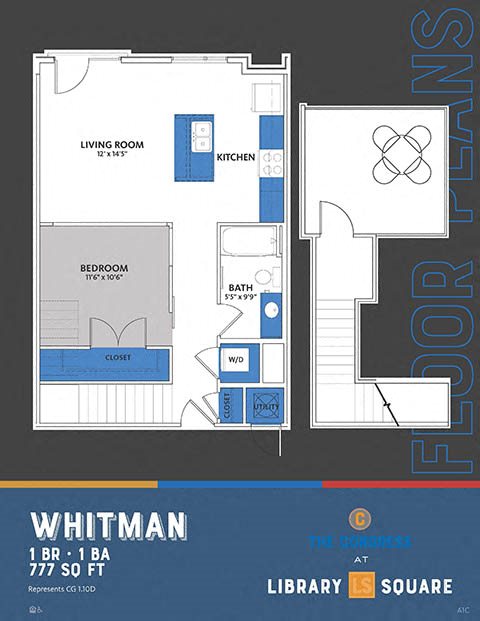 The Congress - Angelou
(2 Available)
Bed
1
Bath
1
SQ.FT.
878
Rent
$1,635
Specials
Deposit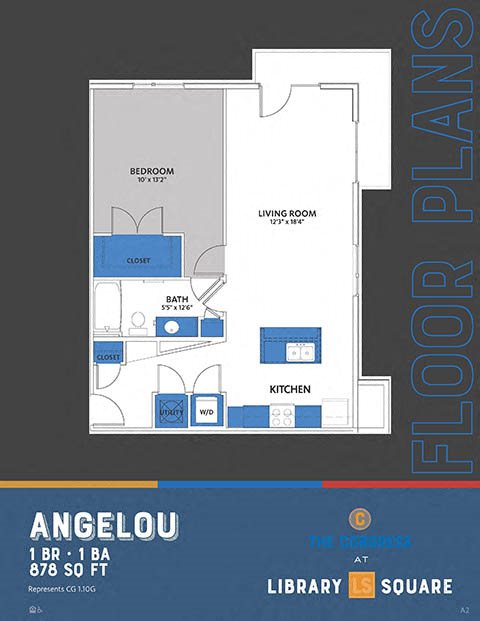 The Congress - Alcott
(3 Available)
Bed
2
Bath
2
SQ.FT.
991
Rent
$1,515 -

to

$1,885
Specials
Deposit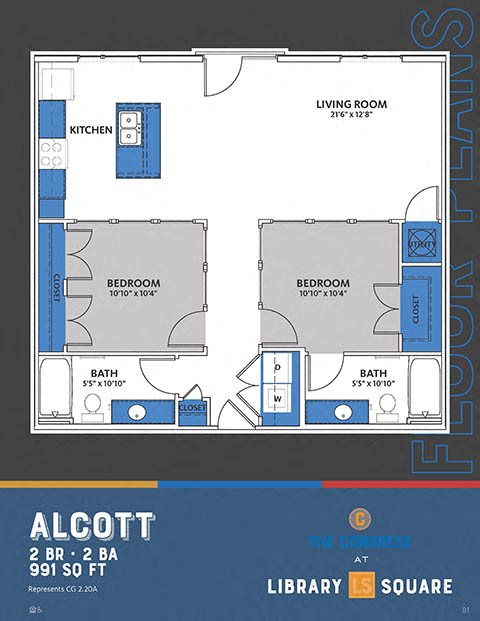 The Congress - Fitzgerald
(3 Available)
Bed
2
Bath
2
SQ.FT.
1122
Rent
$1,704 -

to

$2,074
Specials
Deposit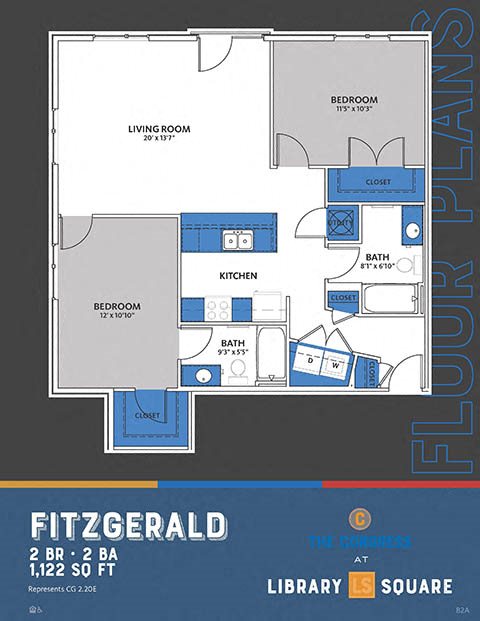 The Congress - Vonnegut
(1 Available)
Bed
2
Bath
2
SQ.FT.
1038
Rent
$1,619 -

to

$1,989
Specials
Deposit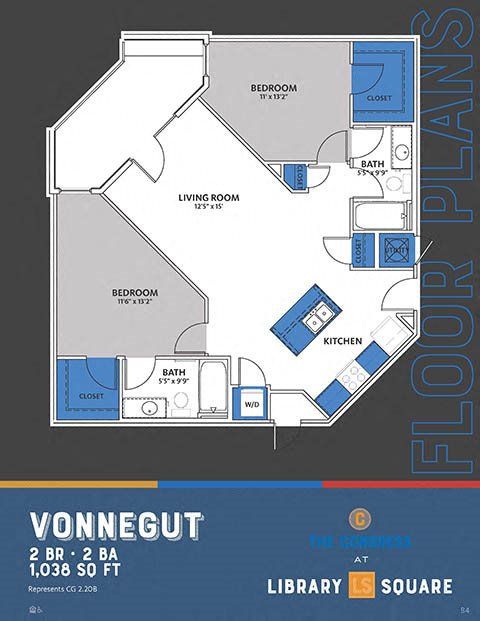 The Congress - Hughes
(2 Available)
Bed
2
Bath
2
SQ.FT.
1162
Rent
$1,812 -

to

$2,187
Specials
Deposit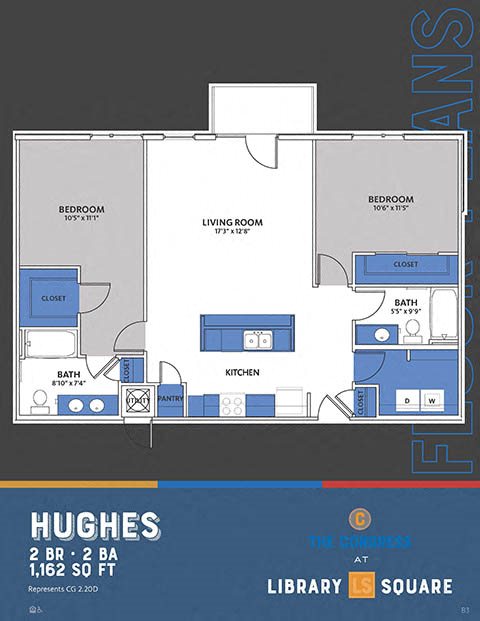 The Ambassador - O'Conner
(2 Available)
Bed
1
Bath
1
SQ.FT.
606
Rent
$997 -

to

$1,782
Specials
Deposit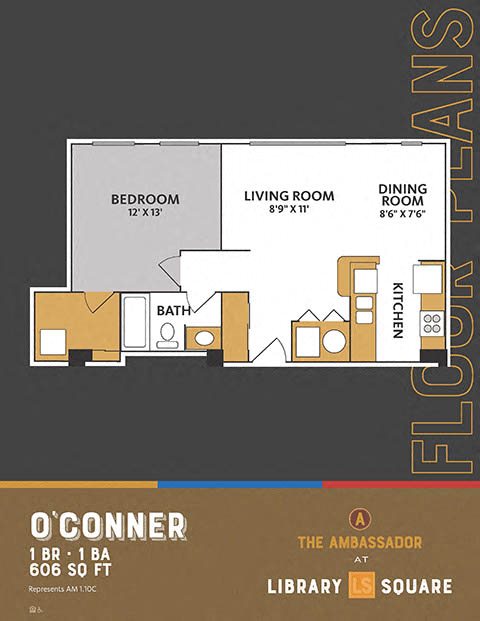 The Ambassador - James
(3 Available)
Bed
1
Bath
1
SQ.FT.
632
Rent
$1,016 -

to

$1,721
Specials
Deposit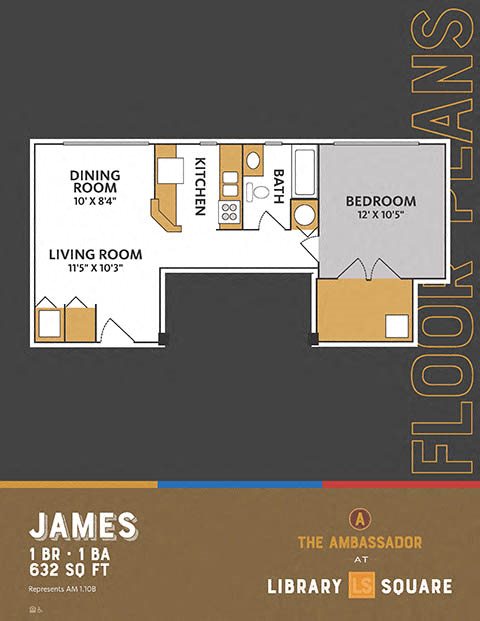 The Ambassador - King
(1 Available)
Bed
1
Bath
1
SQ.FT.
700
Rent
$1,070 -

to

$1,700
Specials
Deposit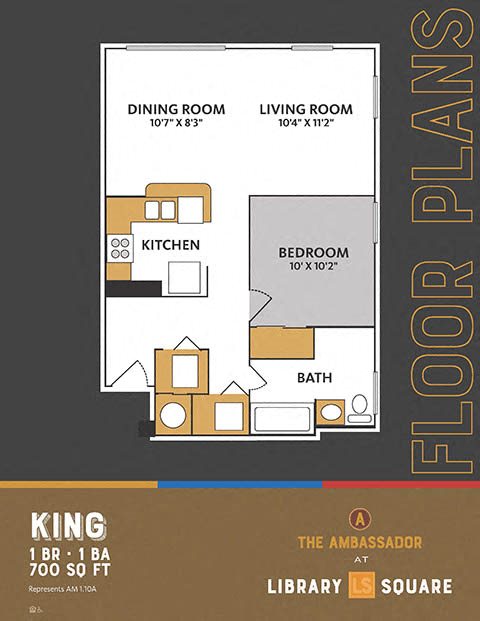 The Plaza - Blume
(2 Available)
Bed
2
Bath
2
SQ.FT.
770
Rent
$1,078 -

to

$1,808
Specials
Deposit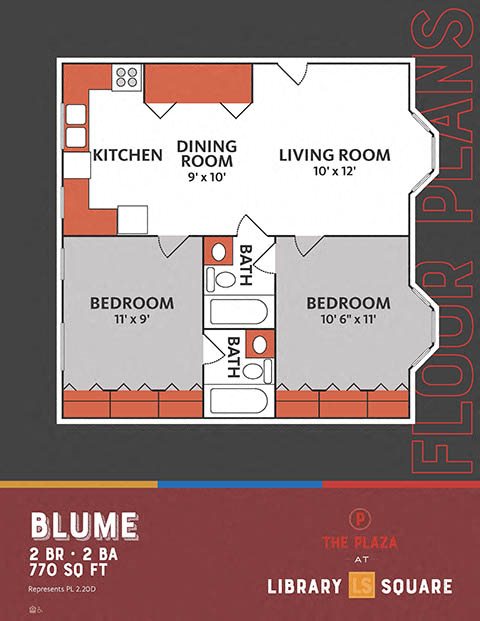 The Plaza - Mitchell
(1 Available)
Bed
1
Bath
2
SQ.FT.
945
Rent
$1,040 -

to

$1,540
Specials
Deposit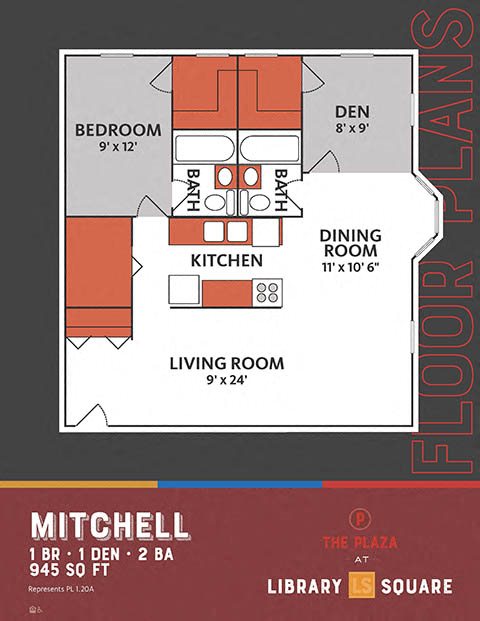 The Plaza - Lee
(2 Available)
Bed
2
Bath
2
SQ.FT.
999
Rent
$1,485 -

to

$2,215
Specials
Deposit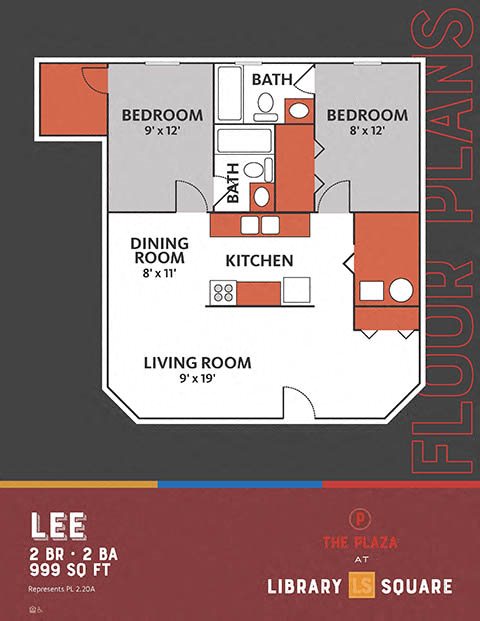 The Plaza - Orwell
(1 Available)
Bed
2
Bath
2
SQ.FT.
1276
Rent
$1,433 -

to

$2,063
Specials
Deposit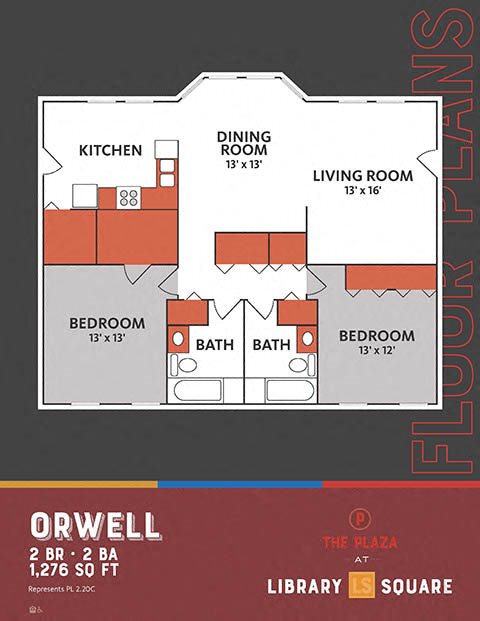 The Congress | The Ambassador | The Plaza
Browse our available floor plans at The Congress, The Plaza, and The Ambassador, all part of the Library Square neighborhood located on the north end of Indianapolis, between Meridian and Pennsylvania Streets off of 9th Street in downtown Indy. Our variety of 1 and 2-bedroom apartment homes are sure to fit your lifestyle, especially with their unique features, whether that be historic or new.
The Congress at Library Square offers modern features, such as an accent wall in the living room, rooftop terrace views of downtown Indy, and granite counter tops. Our historic communities at The Plaza and The Ambassador offer renovated homes with antique touches, electronic key fob entry, and views of downtown. Check out our floor plans and see our available special offers for each below. If you have any questions or would like to set up a tour to see your desired floor plan,
contact us today!

*3d walking tours, floor plans and dimensions are for representation purposes only.